SEO Lookalikes
Patrick Langridge
Posted 31 March, 2014 by Patrick Langridge in SEO
SEO Lookalikes
Tomorrow is April Fools' Day so we thought we'd have a bit of fun on the SF blog, and post a bunch of SEO lookalikes for you to enjoy!
Rand Fishkin and Matthew Broderick

Matt Cutts and Rick Moranis

Danny Sullivan and Sean Hayes

Barry Schwartz and that guy from Mrs Doubtfire and Independence Day

Bas van den Beld and David Koechner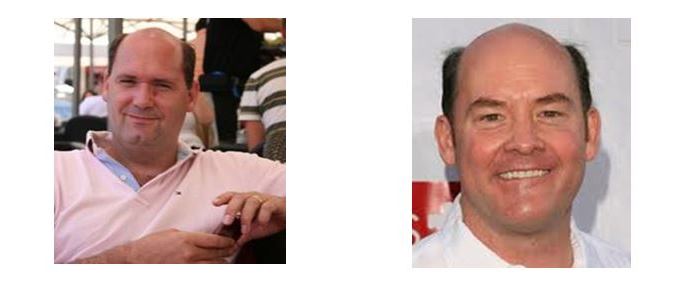 Will Critchlow and David Milliband

Roger and R2-D2

Barry Adams and Louis CK

Marissa Mayer and Scarlett Johansson
Lyndon Antcliff and Robert Plant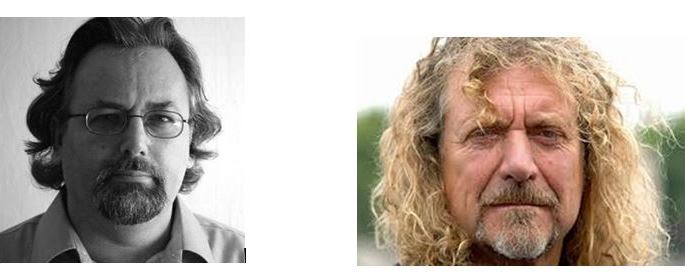 Phil Nottingham and any metal guitarist

Pete Handley and Mark Hoppus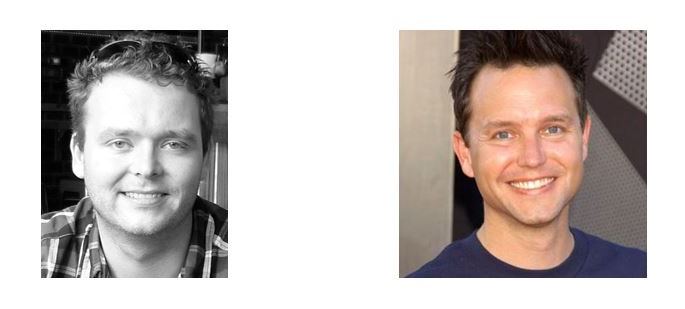 Lauren Brady and Lo Bosworth

Greg Sterling and Seth Rogen

Alessio Madeyski and Shia LaBeouf

David Sottimano and David Schwimmer

Wil Reynolds and Urkel

Joost de Valk and Mark Ruffalo

Dom Hodgson and the kid from King of the Hill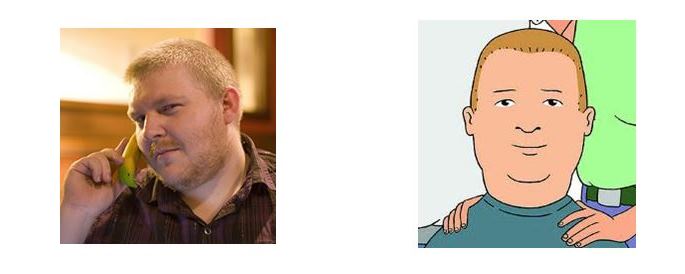 Chris Gilchrist and Ralph Fiennes

Tim Grice and Tubes from Soccer AM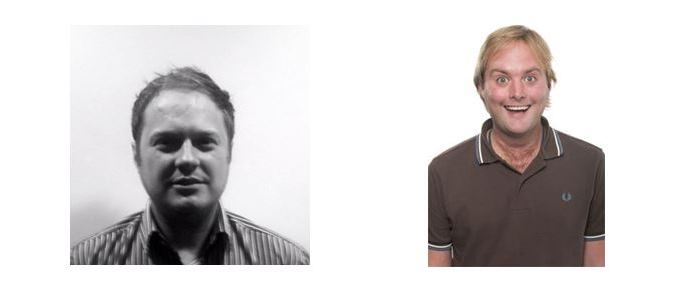 Pat Flynn and Xavi Hernandez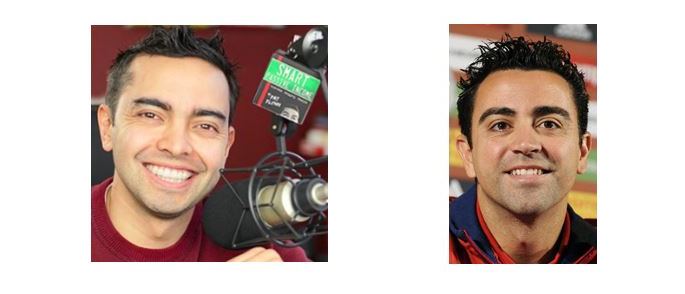 Paul Madden and Phil Mitchell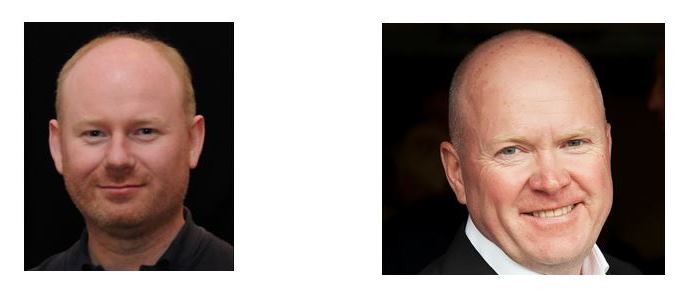 Jason Duke and Ben Elton

And to show that we're always happy to poke fun at ourselves (and eachother!), here are some of the SF team in all our glory:
Jason Lock and Mr. Bean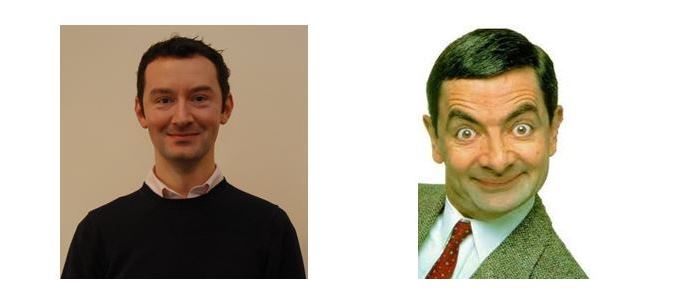 Graeme Radford and Dave from Storage Wars

Jack Reid and Woody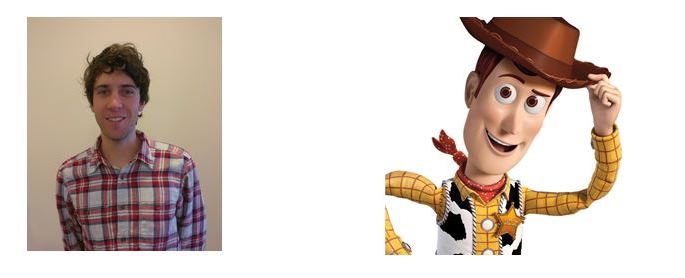 Joe Trimby and Johnny Vaughn

Dan Turner and Liam from One Direction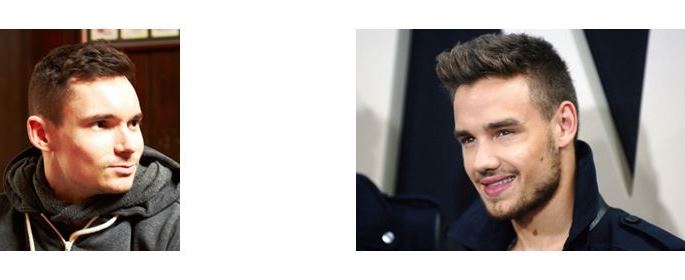 Dan Sharp and Ellen Degeneres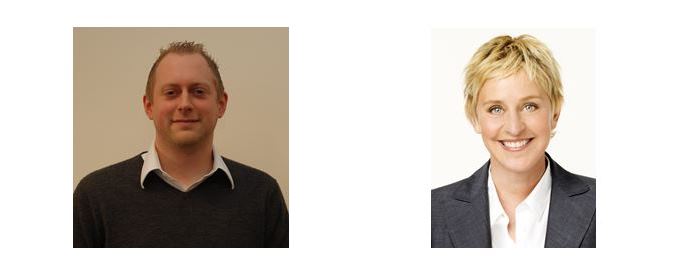 Matt Hopson and Josh Widdicombe

Who have we missed? What SEO is dead ringer for a superstar? Tweet us your suggestions and we'll add them in!