The Role:
PPC Consultant
We are looking for an enterprising PPC Consultant to join our team of search engine marketers at Screaming

Frog

.
The right candidate will be passionate about the internet, have a strong team work ethic, a good head for data analysis and a hunger for learning large amounts of new information. They should set themselves high standards and be committed to exceeding our clients' targets to ensure the continued success of their SEM campaigns.
Experience in the field of PPC is not vital as you will receive training. You will need to be highly numerate, have excellent verbal and written communication skills and have the ability to integrate well with other team members and clients. You will need to be diligent, hardworking and keen to learn as much about search engines, social media and online marketing as possible.
An experience of search engines, social media platforms, or web design and HTML would be beneficial for the role, however, above all, we are looking for someone with a great personality with an edge that makes them stand out from the crowd.
Goals & Responsibilities: To provide best in class pay per click services to a varied portfolio of clients and ensure client satisfaction at all times. You will work closely with our other account managers, account executives and directors to implement, monitor, develop, optimise and report on these campaigns, as well as help build and develop new client accounts and relationships.
Reporting to: Director of PPC
Location: We are based in the centre of Henley-on-Thames, Oxfordshire. 10 seconds walk from the town hall, 20 seconds from coffee shops and around a minute to the river!
Salary: Dependent on experience.
Start Date: Immediate.
Contract: Permanent, full time contract subject to 3-month probationary period.
Deadline for applications: Open
Education: Degree level qualification in a relevant subject area is preferred; however not a requirement, we will consider all relevant candidates.
We're a search marketing agency with big aspirations. If you want a job with variety, that can be both challenging and rewarding, if you want to strive to be better than anybody else in the industry and be supported in your learning then this is the job for you!
We have a strong team spirit with open (often off topic) discussions creating a fun, energised and lively atmosphere in the office. We have a constantly replenishing supply of tea/coffee, fruit & ice-cream. We have a big TV and comfy sofas in the office, so that we can all relax once in a while.
We enjoy breakfast when the farmers' market is in town and pizza once a month, as well as team lunches to pubs on the river. We use "team building" as an excuse to visit breweries or go-kart tracks, oh and we also offer health insurance!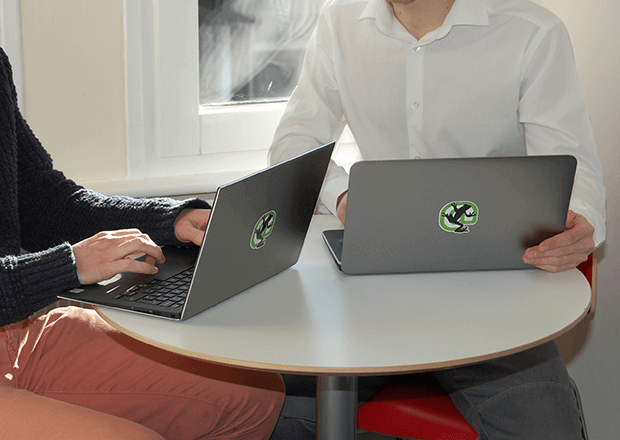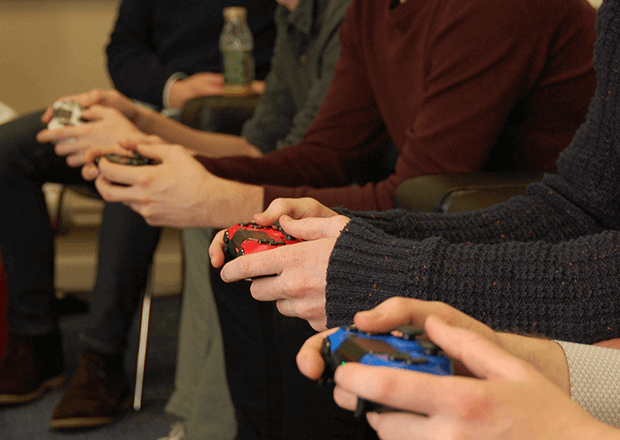 "It's really nice to be part of a friendly team where ideas are encouraged and I have the freedom to work on some really diverse accounts.

There's a great social atmosphere here, although the lunchtime FIFA tournament can get pretty intense! (If you're good at FIFA, you can be on my team!)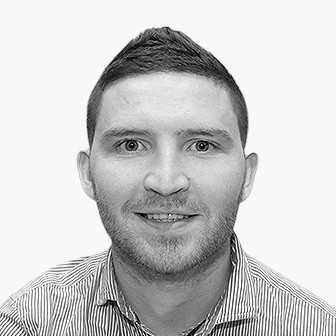 Euan Brock
Senior PPC & Analytics Manager
Apply for this position
Fill out the form & attach your CV to apply for this position. Alternatively email us at careers@screamingfrog.co.uk