Meet The Team
Coffee goes in. Award-winning SEO campaigns, PPC ROI, interactive content, PR coverage, and industry-leading SEO tools come out.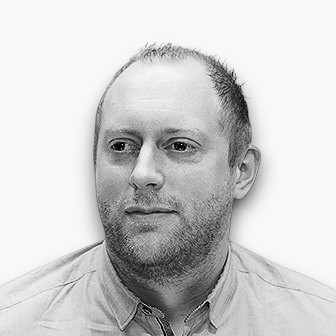 Dan Sharp
Director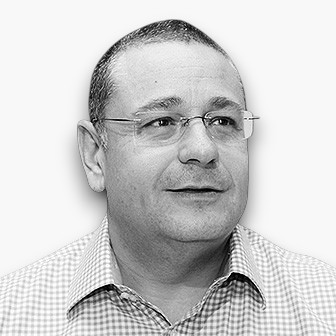 Graeme Radford
Director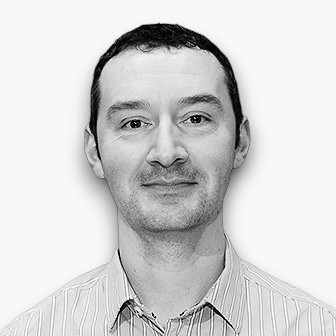 Jason Lock
Director
Liam Sharp
Director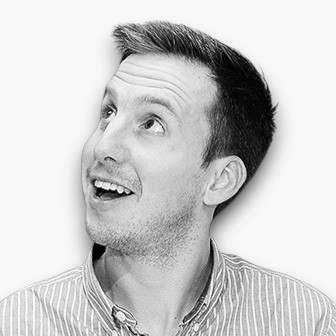 Matt Hopson
Head of PPC & Analytics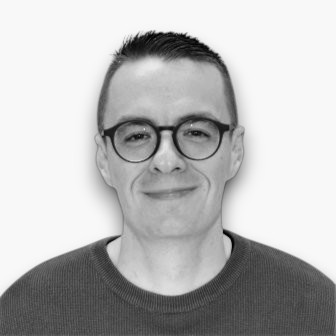 Patrick Langridge
SEO Director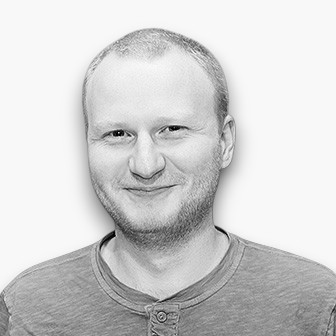 Chris Jones
Head of Technical SEO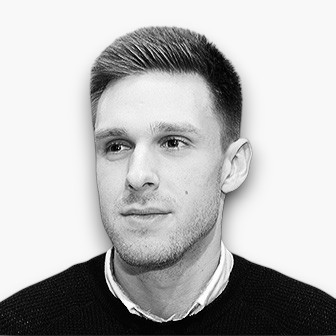 Mark Porter
Head of Marketing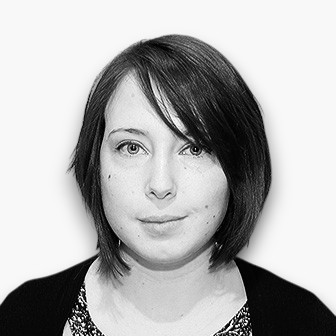 Lydia Essex
Senior Digital Designer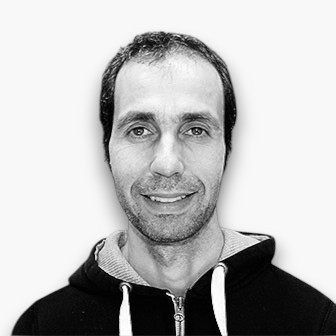 Danny Gonzalez
Developer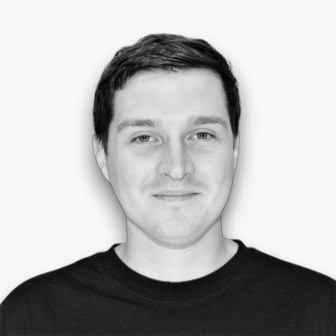 Oliver Holmes
Head of Client Services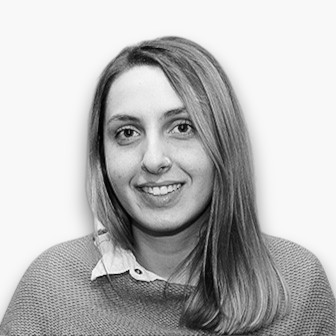 Valia Kalfa
Digital Design Manager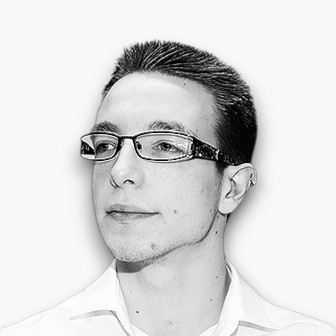 Aaron James
SEO & Data Manager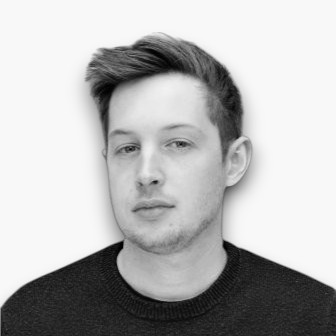 Oliver Brett
Head of Strategy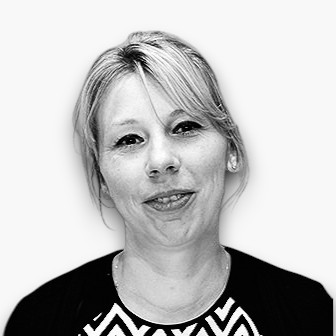 Ewa Kozakiewicz
Office Manager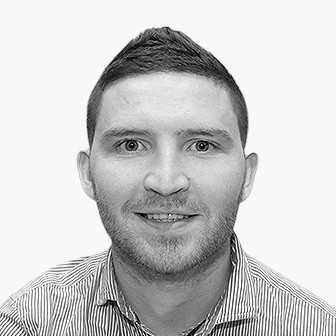 Euan Brock
Senior PPC & Analytics Manager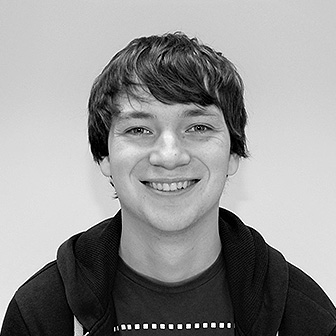 Sam Hutchins
Developer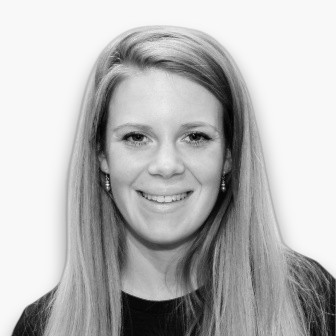 Bex Stirling
Head of Digital PR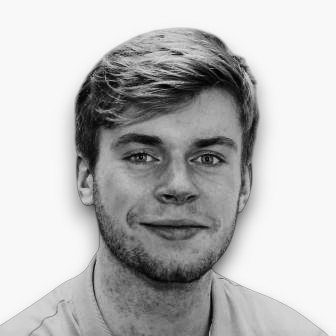 Daniel Meek
Technical SEO Manager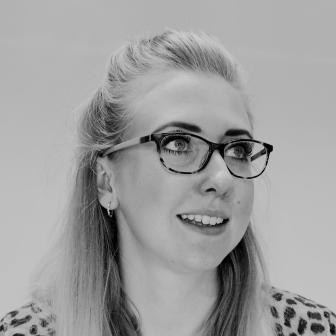 Amy Walton
Head of Content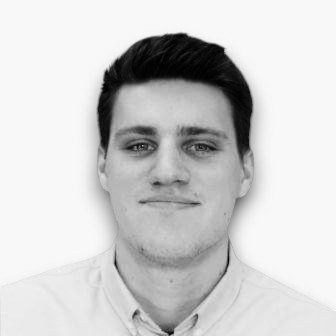 Ben Fuller
PPC Manager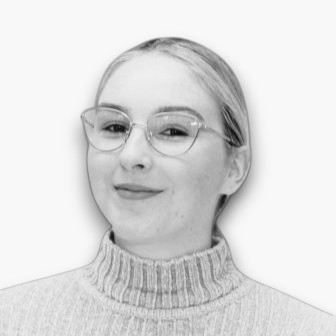 Mairead Folan
Senior PR Manager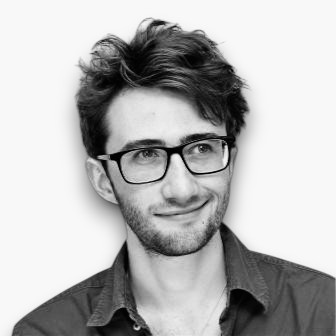 James McCrea
SEO Manager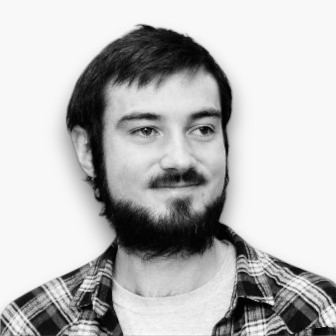 Daniel Sturrock
Design & Development Manager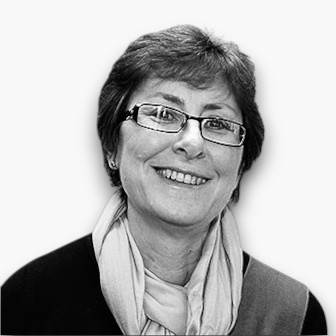 Beverly Ayers
Accounts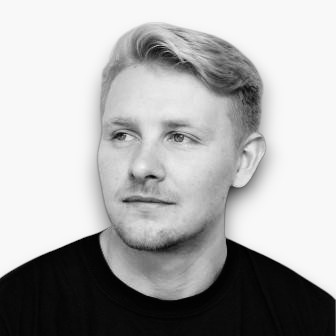 Jack Prouse
Senior Copywriting Manager
Tom Jeffery
Senior SEO & Content Manager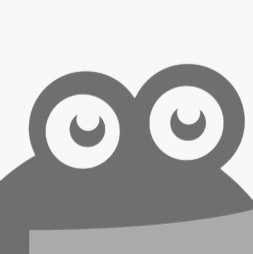 Remi Rosenthal
Developer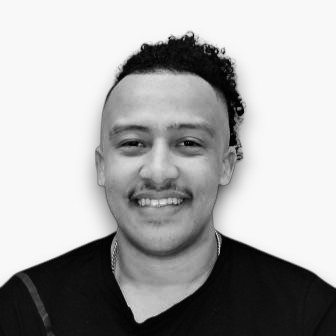 Danny Sutton
Senior Copywriter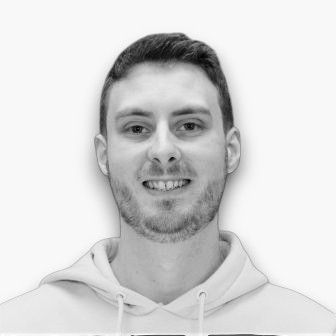 Jim Tatum
Senior SEO Consultant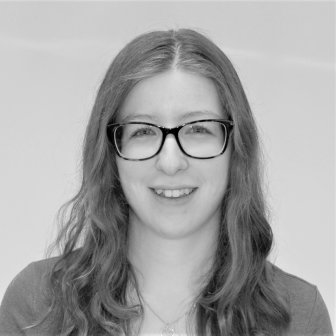 Steph Hugman
SEO Manager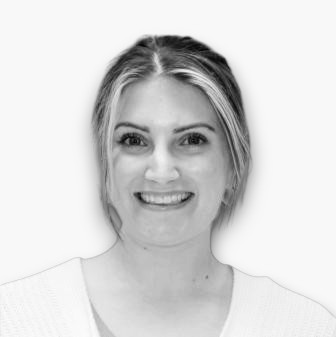 Becky Waldren
Senior PR Manager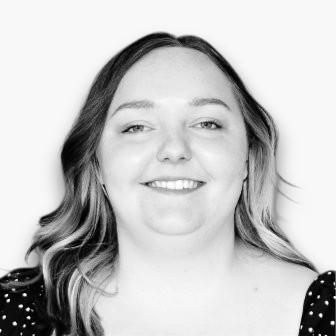 Georgina Radford
Senior PR Consultant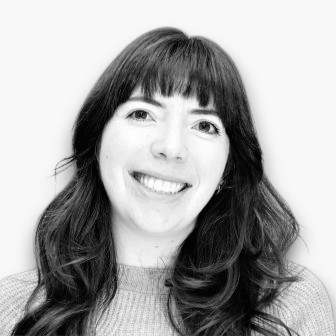 Laura Pisanello
PR Consultant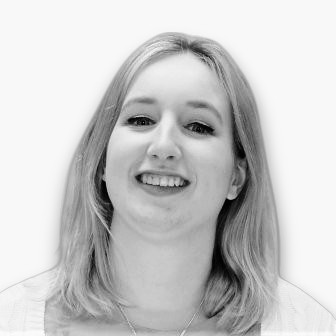 Ellie Brett
SEO Consultant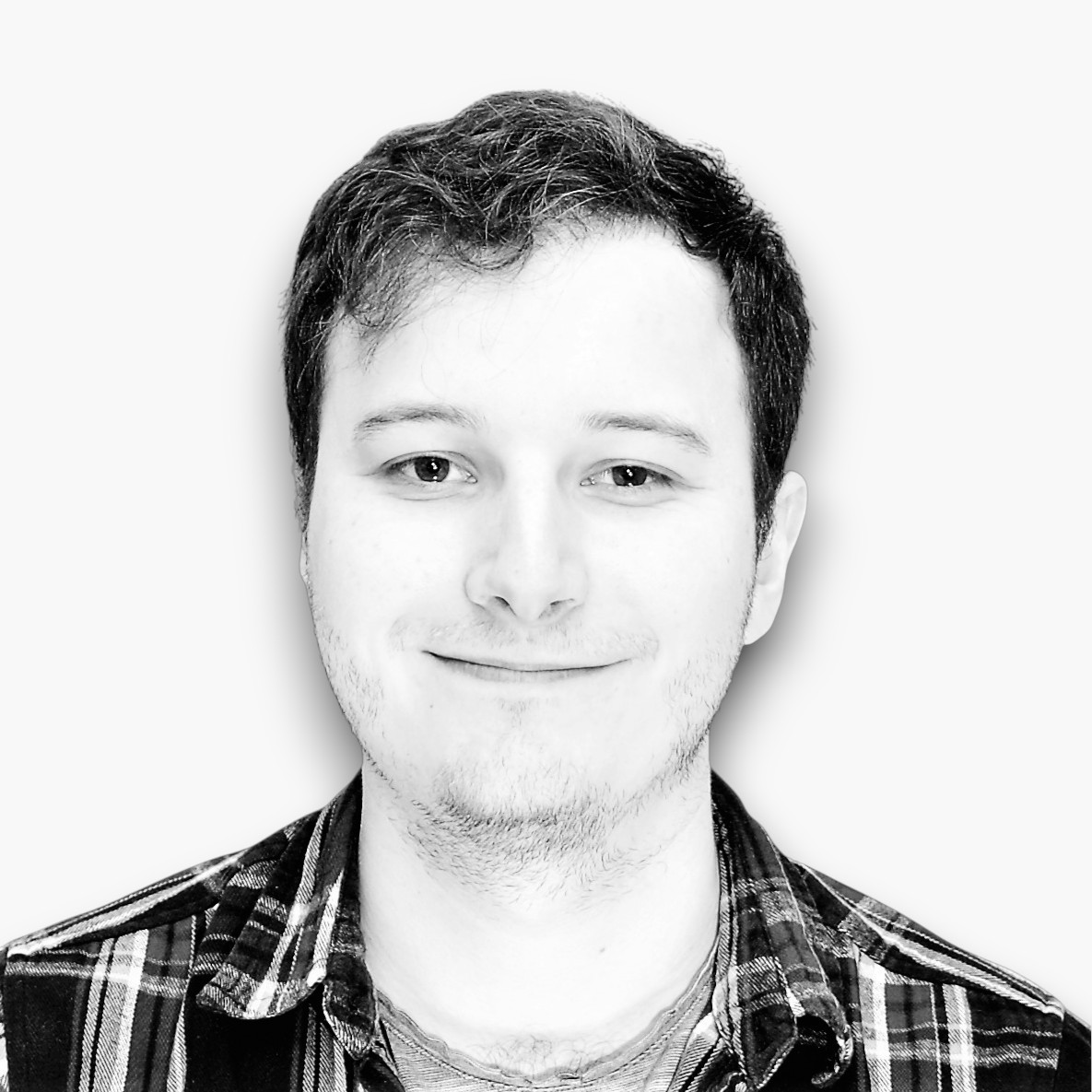 Daniel Farmar
PPC Consultant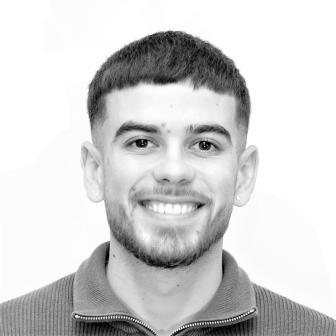 Josh Matthews
SEO Consultant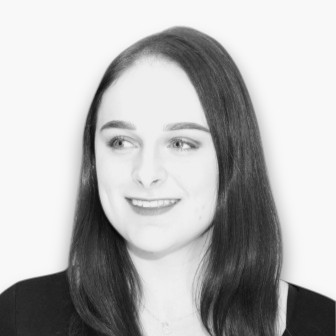 Kate McDade
PR Consultant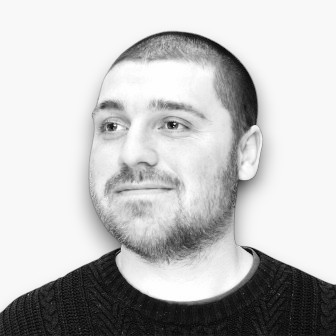 Aaron Rackham
Copywriter
Whether you have a need for natural search, a passion for paid search or show great commitment to clients then we would like to hear from you.
If you want to work for a search engine marketing agency with big ideas, who always put their clients first, then you should contact us.
Career development, training & mentoring by the best in the search industry.
Attractive benefits, with 25 days+ holiday and BUPA private healthcare.
Opportunity to attend the latest industry events around the world.
Central Henley-on-Thames location, near to shops, the river, & the pub!
Team chill out area, with comfy chairs, a PS4 and Steam Box for lunchtimes.
Regular fun company social events & outings.
Once a month 'farmers market Thursday' & 'pizza Tuesday'!
Endless supply of fruit and drinks for the office (& incredible coffee machines).