Reactive PR Services
Get seen and heard ahead of your competitors with quick and creative reactive PR.
Our Digital PR team's wealth of media knowledge allows us to create highly relevant and topical content in response to the news agenda. We get our clients recognised by the right journalists, at the right time.
With news flowing faster than ever, PR content creation and outreach must keep pace. We stay on top of what's happening in the mainstream news, as well as our clients' industries, to react quickly to opportunities before the competition.
Reactive PR has become an important element within all of our campaigns – both for B2B and B2C clients.
How our reactive PR expertise can help you
Our Digital PR team boasts a range of creative story-telling skills, and includes in-house, agency and newsroom experience. We are passionate about creating reactive content that helps meet our clients' goals, whether that is targeting local media, niche sites or the biggest news platforms.
Social Media Trends
We monitor social media platforms, from Twitter to TikTok, to identify new and trending topics. Our team draft expert comments and have them sent out the same day to get your brand in the news, discussing the trend before it goes mainstream.
Newsjacking
Our team of PR experts stays up to date with the latest headlines, allowing us to react quickly to news stories and use your expert voice to not only get involved in important conversations but lead them.
Crisis Management
It takes a lot of effort and time to build brand reputation. So, if something threatens to disrupt this, we understand the importance of reacting quickly. We work alongside clients to make sure the right messaging is heard by journalists and customers in next to no time.
Reactive Content Marketing
Creating content marketing campaigns such as surveys, indexes and maps are useful in getting talked about online, especially when they're based on topical news. We use these assets and their data in a reactive way to ensure a campaign reaches its full outreach potential, finding new hooks that help push the story to more media.
Planned Reactive
Not all reactive PR takes place at a moment's notice. With hundreds of awareness days and seasonal events throughout the year, we make it our job to know which are relevant to you. While reactive PR is often seen as 'quick', our team understands the importance of incorporating reactive pieces into our long-term strategies – so, when the journalists come calling, we're prepared.
Journalist Requests
Our PR team considers itself as an extension of both yours and media publications' team. We track journalist enquiry services and social media by the hour, staying up to date with what journalists are writing about, and finding relevant coverage opportunities.
As a company that deals with clearance stock, we get a high volume through the doors. When we occasionally get some weird and wonderful items in, Screaming Frog has been instrumental in helping our company get amazing press coverage which, in turn, has increased the traffic to our site and helped amplify business. They are highly professional - we would not hesitate to recommend them to any company looking to increase visibility.
Andy White
Sales Manager - Wholesale Clearance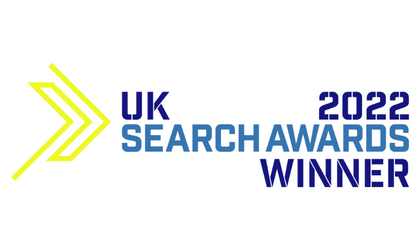 As a hair extensions brand, Reactive PR is an essential part of our marketing strategy. We've found Screaming Frog to be very helpful in providing Reactive PR services, continuously jumping on relevant news stories and spotting trends to get us noticed.
Nicole Petty
Deputy Director, Milk + Blush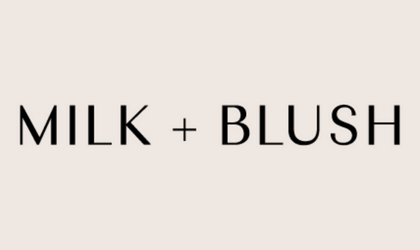 How can we help you?
If you would like to see some examples of our reactive PR campaigns for clients, then please just get in touch.
Our online PR pricing is based on a day rate and the number of days required depends on your current situation and your objectives.
You may already have a PR team in place that require reactive PR agency support, or you may need our team to help develop a reactive PR strategy entirely. Either way, we can help and discuss the options available.
Contact us today if you'd like to know more about what our digital PR service can do to boost your business.