Search Marketing Services
Each of our main service streams below employ teams of talented professionals whose expert knowledge and experience will be deployed on your campaigns. Whether you need a highly technical onsite analysis of your website from an SEO perspective or a creative piece of online PR drafted and placed in the national press, we have the individuals with the experience and knowledge to make it happen.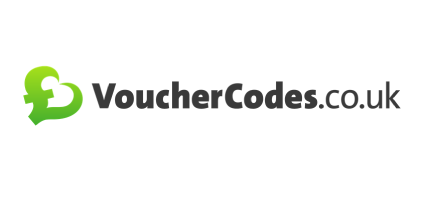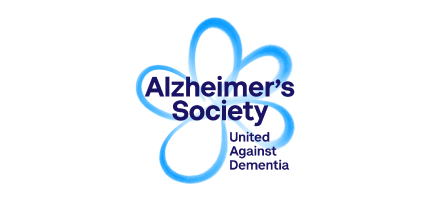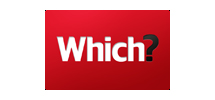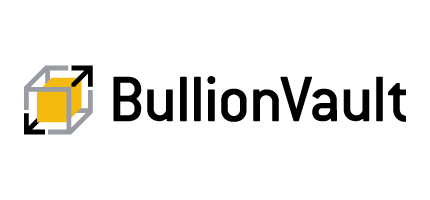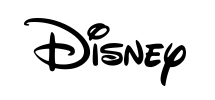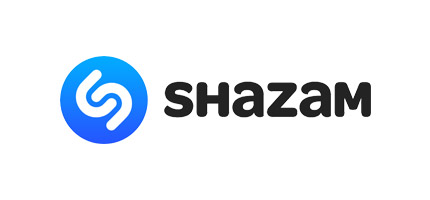 We are at your service
Not every client is the same & not every client needs the same service, so we provide a range of search marketing services to suit these varying needs. Whether it's one off consultancy, or an ongoing integrated search engine marketing campaign comprising search engine optimisation, pay per click & social media, we are able to provide a bespoke service that suits your needs.
Screaming Frog's search engine marketing services all operate with a single ethos in mind. We must provide consistently strong return on investment with first class account management.
We know that just providing excellent results is not enough; search marketing can provide valuable insights into many parts of your business, so we promote clear dialogue & in-depth discussion, to ensure your whole business benefits from any online marketing campaigns.
How can we help you?
We don't provide standardised 'search marketing packages' for you to choose from. We review your individual needs as a client and help you decide what services and solutions are right for your business.
Please feel free to contact us, let us know what your issues are and what you believe needs to be done. Then leave it with us to review your current situation & suggest possible solutions to you.
Contact Screaming Frog today to find out how our search engine marketing services can help your business.