Screaming Frog & BrightonSEO Charity 5-a-side Tournament 2023
Aaron James
Posted 20 July, 2023 by Aaron James in Events
Screaming Frog & BrightonSEO Charity 5-a-side Tournament 2023

On the 13th of July  Screaming Frog & BrightonSEO teamed up once again to host a charity 5-a-side tournament at Power League Shoreditch. Much like last year, 16 teams arrived in Shoreditch to test their skills, hoping to raise money for their chosen charities.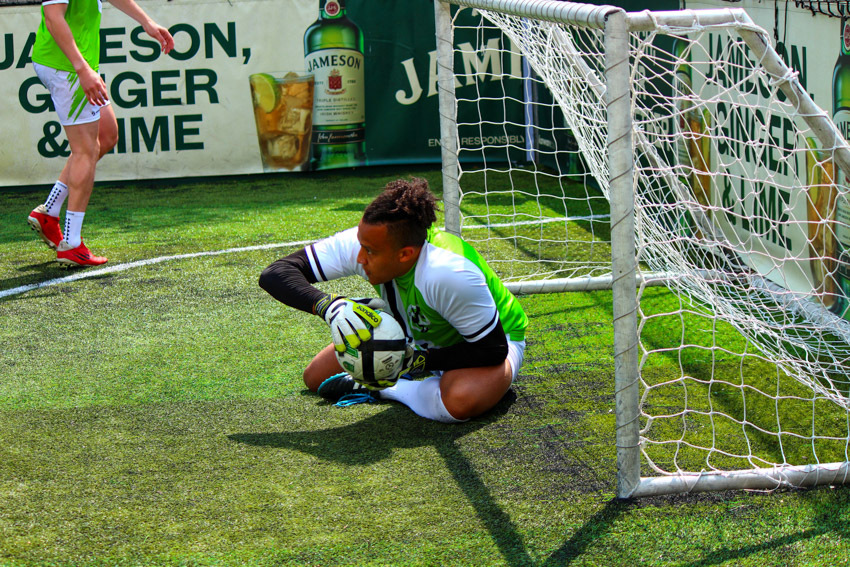 Each team contributed £150 for their entry raising the sum of the Charity pot to £2,400!
The tournament came to a dramatic finish with Blue Array up against EBT. EBT appear to be serial 5-a-side tournament enterers, regularly winning tournaments over the country. They were superb. However, Blue Array was the winning industry agency, so it's only fair we split the charity pot between Autism Berkshire and The Calm Zone meaning each charity gets £1,200.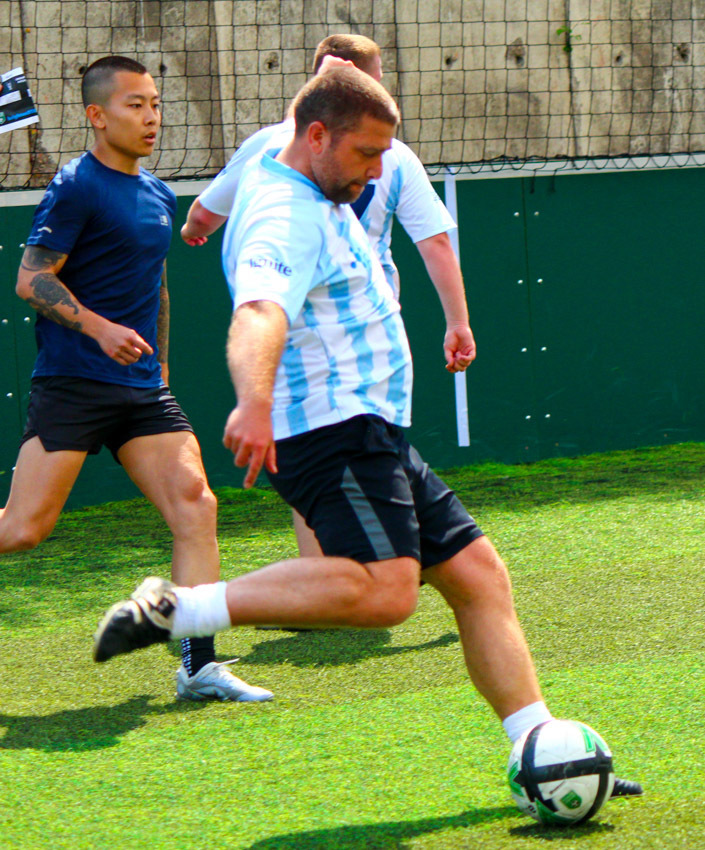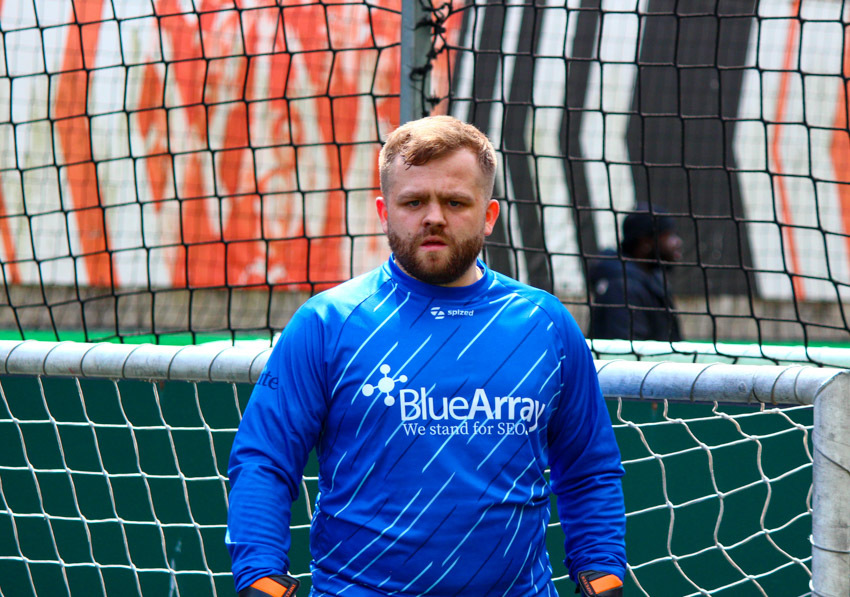 From everyone at Screaming Frog and BrightonSEO, thank you all for taking part and making it such a great day. With the success of our second charity 5-a-side, watch out for our third event. So, if you want to take part as a new contender or simply want a rematch, keep an eye out for our next event!
You can find a link to the online photo gallery here: https://adobe.ly/3Rv8RJ7 
Event photos by Aaron James, Screaming Frog.