The Role:
Senior Digital PR Consultant
We are recruiting for Senior PR Consultant to join our team here at Screaming

Frog

.
We are looking for an outgoing, creative and dynamic Senior PR Consultant to work on our growing PR team and alongside the SEO team to help develop PR strategies to drive awareness and engagement to a wide range of clients.
You'll work as part of a creative and hard-working PR team, to develop relationships with journalists and create and pitch compelling newsflow and stories to key media. You'll love to experiment with new ways of communicating stories, have a strong team work ethic and a burning desire to get brands talked about online.
You'll work closely with the SEO team to strategically develop campaigns to sell in to relevant journalists, editors and bloggers to help increase visibility of client brands.
The right candidate will have creative flair, excellent communication and writing skills and be driven to integrate PR activity in the online world.
Our candidate will ideally have –
A proactive, positive attitude and willingness to make things happen!
Excellent research and writing skills for by-line articles and press releases.
Strong experience writing for both B2B and B2C publications and longer articles (1,000 words+).
Experience working on wider content marketing campaigns (outreaching visual assets and finding relevant news hooks) would be beneficial.
Creative thinking and an ability to create unique stories and compelling campaign ideas that really stand out and attract coverage.
Experience across various verticals with both larger brands and small businesses.
Strong media knowledge and the ability to compile tailored, targeted media lists quickly.
Excellent communication skills for outreach and pitching (over the phone, and in person).
Be able to analyse a company, product, content piece or raw data to find a story and hook.
Be full of ideas about how even the most seemingly boring of companies can get mainstream media coverage!
Good knowledge of media trends and the ability to turn around reactive media commentary quickly.
Great organisational and time-management skills.
Goals & Responsibilities: To create, manage and execute PR activities for a wide range of clients to raise awareness, gain coverage and influence audiences. Develop, maintain and grow media relations and develop PR plans to gain media coverage and newsworthy stories online. Work alongside the SEO team to integrate all activity online, to help improve organic visibility.
Reporting to: Head of Digital PR
Location: We are based in the centre of Henley-on-Thames, Oxfordshire. 10 seconds walk from the town hall, 20 seconds from coffee shops and around a minute to the river! This role requires 3 days in the office per week.
Salary: From £24k upwards and dependent on experience.
Benefits:
BUPA private healthcare.
Generous company pension scheme.
Monthly team lunches at a local restaurant.
Regular company-wide social events such as go-karting, cocktail making, Henley Regatta, bowling, Reading Oktoberfest and more!
Opportunity to attend the latest industry events around the world.
Career development, training and mentoring by the best in the search industry.
Birthday off in addition to a generous allocation!
Enhanced maternity and paternity pay.
Start Date: Immediate.
Contract: Permanent, full time contract subject to 3 month probationary period.
Deadline for applications: Open
Education: Degree level qualification in a relevant subject is preferred.
Experience: 1-2 years in-house / agency PR or sales experience preferred.
Remote Work: Hybrid 3 days in the office, 2 days at home.
We're a search marketing agency with big aspirations. If you want a job with variety, that can be both challenging and rewarding, if you want to strive to be better than anybody else in the industry and be supported in your learning then this is the job for you!
We have a strong team spirit with open (often off topic) discussions creating a fun, energised and lively atmosphere in the office. We have a constantly replenishing supply of tea/coffee, fruit & ice-cream. We have a big TV and comfy sofas in the office, so that we can all relax once in a while.
We enjoy breakfast when the farmers' market is in town and pizza once a month, as well as team lunches to pubs on the river. We use "team building" as an excuse to visit breweries or go-kart tracks, oh and we also offer health insurance!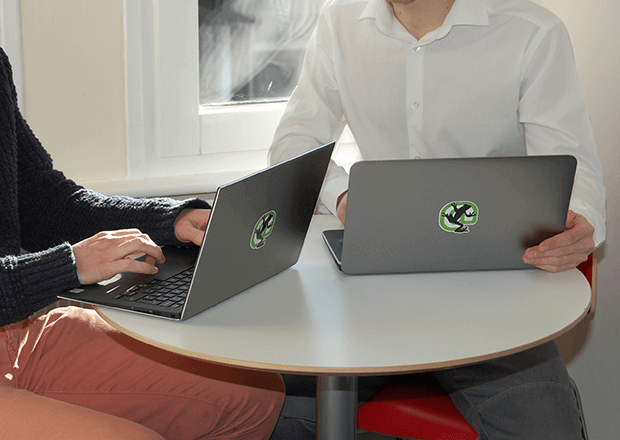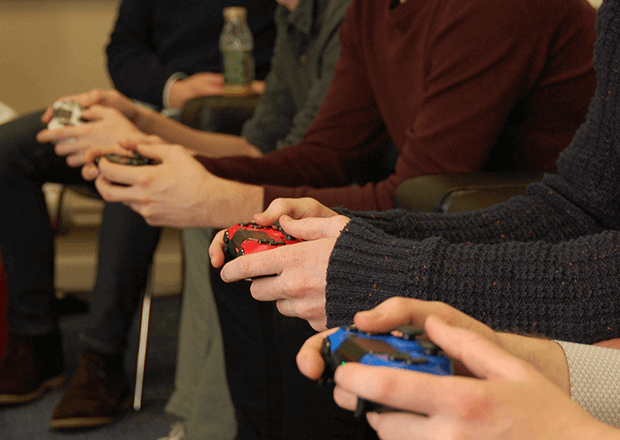 "We are a supportive and collaborative PR team, looking for another enthusiastic individual to help us grow. If you want a varied role, that is both challenging and rewarding, then this is the job for you! Whilst we are a small PR team, the right candidate will have the opportunity to fast-track their PR career and gain additional responsibilities relatively quickly, which would not always be the case at larger PR agencies."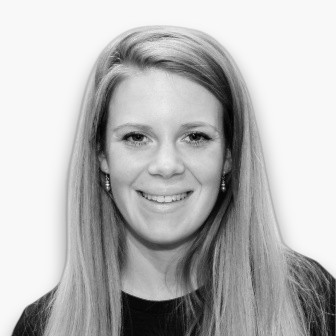 Apply for this position
Fill out the form & attach your CV to apply for this position. Alternatively email us at careers@screamingfrog.co.uk