The Role:
Software Developer
We are looking for a developer to share their passion in programming with our development team here at Screaming

Frog

.
This exciting role offers the following:
Develop new features for our industry leading products, the Screaming Frog SEO Spider and Log File Analyser.
Our products are cross platform, developed on macOS, and written in Java. This may change over time as we develop new products and update our existing ones.
An opportunity to work directly with like minded, passionate developers.
Involvement in full development life cycle.
Freedom to explore new technologies.
Time reserved each week for self study to progress as a developer.
Working with the following technologies: Java, Maven, JUnit, TestFX, Jenkins, AWS, PHP, JavaScript, HTML, Python, Docker all across macOS, Windows and Linux.
The right candidate will:
Have 4 or more years experience of Java or C++.
Have a passion for programming, demonstrable by evidence of personal programming projects, open source contributions etc.
A commitment to on-going learning and improvement.
Determination and patience to solve difficult problems.
Have a 2:1 or above Computer Science Degree.
Reporting to: Director of Development
Company: A young and innovative SEO software house and search marketing agency specialising in SEO, PPC & social media, working with a broad range of clients across a variety of market sectors.
Location: We are based in the centre of Henley-on-Thames, Oxfordshire. You will be working remotely, with an expectation of meeting monthly at the office for a team day / lunch.
Salary: 40-60k.
Benefits: BUPA medical insurance and pension.
Start Date: ASAP
Contract: Permanent, full time contract subject to a 3-month probationary period.
Deadline for applications: N/A.
Education: 2:1 or above in a computer science degree.
Apply: To apply for this position please send your CV to the email address below:
Email: careers@screamingfrog.co.uk
We're a search marketing agency with big aspirations. If you want a job with variety, that can be both challenging and rewarding, if you want to strive to be better than anybody else in the industry and be supported in your learning then this is the job for you!
We have a strong team spirit with open (often off topic) discussions creating a fun, energised and lively atmosphere in the office. We have a constantly replenishing supply of tea/coffee, fruit & ice-cream. We have a big TV and comfy sofas in the office, so that we can all relax once in a while.
We enjoy breakfast when the farmers' market is in town and pizza once a month, as well as team lunches to pubs on the river. We use "team building" as an excuse to visit breweries or go-kart tracks, oh and we also offer health insurance!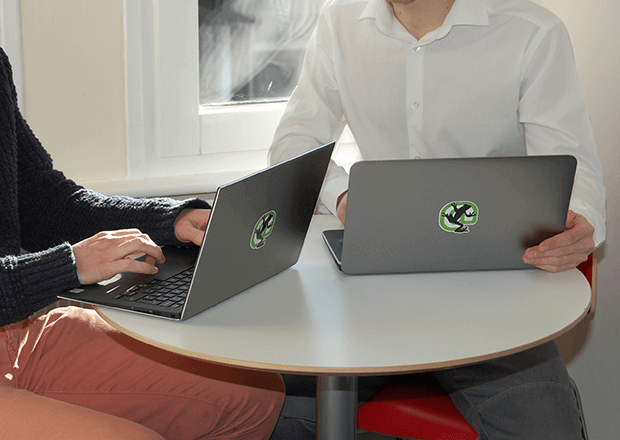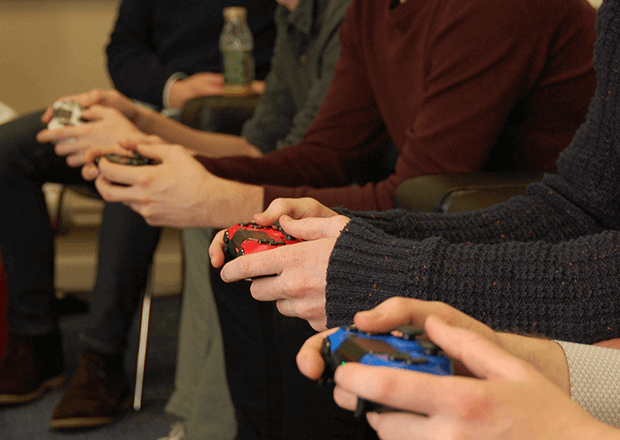 Our team have a real passion for programming, solving problems for our customers and developing new and innovative features.

If you love programming - then this is the job for you!
Apply for this position
Fill out the form & attach your CV to apply for this position. Alternatively email us at careers@screamingfrog.co.uk