Screaming Blog
SEO & search marketing news and chatter from Screaming Frog.
25 January, 2023 by Danny Sutton
You wake up one morning. You don't feel quite right – so you bell your GP. While nervously awaiting your consultation, your name crackles through the intercom. You go through and are greeted by a friendly doctor whose soothing yet professional tone puts you at ease. They answer any question...

5 December, 2022 by Dan Sharp
We're excited to announce Screaming Frog SEO Spider version 18.0, codenamed internally as 'Willow'. We've been busy working on one major feature we wanted to release pre to the Christmas holidays, and a variety of smaller, yet much-requested features and improvements. Let's take a look at what's new in our...
2 December, 2022 by Amy Walton
In the Bloomsbury big top, the Screaming Frog team won big. On 30th November, Screaming Frog's SEO, Digital PR and Content Marketing team members attended the UK Search Awards 2022 ceremony in London's iconic venue, a stone's throw from the British Museum, where our campaigns were shortlisted for eight awards. Hosted...

14 November, 2022 by Amy Walton
If you subscribe to Roxhill's media database and distribution platform, you also have access to 'Pinpoint'. This is a useful tool for ideation, content strategy and building targeted media lists. Pinpoint lets you see how much the media is talking about a topic or keyword, and shows you trends over...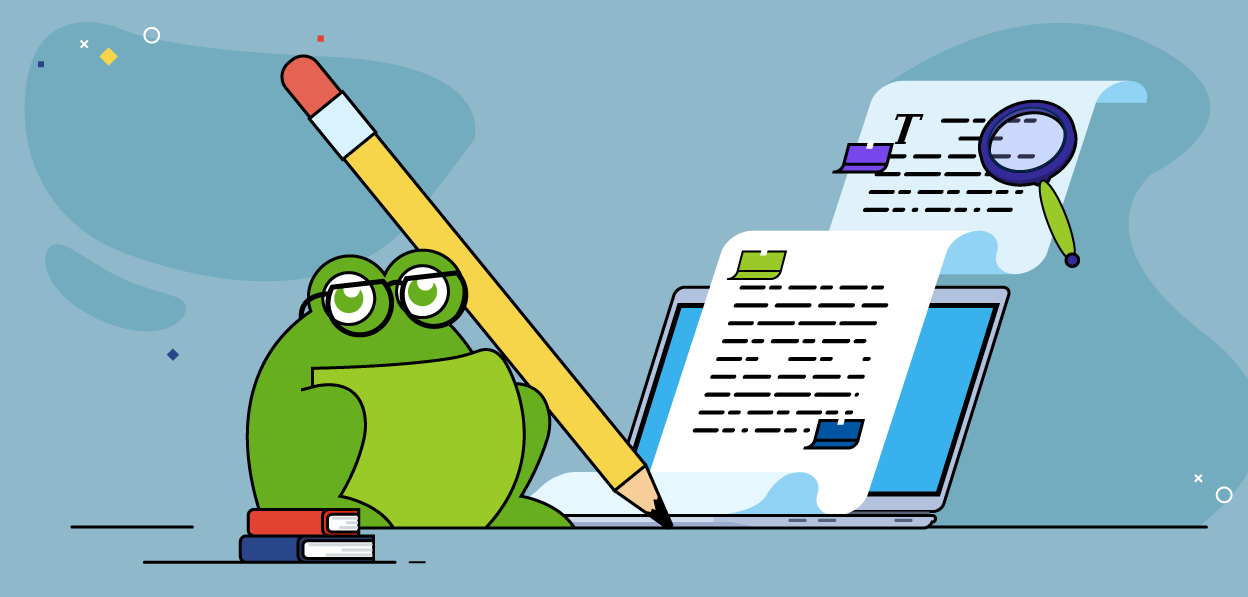 14 September, 2022 by Jack Prouse
A shopper enters a store. This isn't a joke, don't worry. They want a vacuum cleaner, so they pick up the display model. It's light. They grip the handle. It's comfortable. They check the size and capacity of the bin and give it a test spin across the shop floor....

26 August, 2022 by Ben Fuller
PlayStation or Xbox? Apple or Android? These debates have divided the friendship groups of millions around the world, but within the digital marketing world, it's SEO and PPC that is sometimes a cause of contention. However, in a world seemingly full of divide, I've looked at how we can help...

17 August, 2022 by Dan Sharp
We're pleased to announce Screaming Frog SEO Spider version 17.0, codenamed internally as 'Lionesses'. Since releasing the URL Inspection API integration in the SEO Spider and the launch of version 5 of the Log File Analyser, we've been busy working on the next round of prioritised features and enhancements. Here's...

22 July, 2022 by Becky Waldren
If you're heading off on holiday this summer, you've likely followed all the necessary steps to ensure it will be one to remember, such as researching and booking the best place to stay, the best modes of transport and things to do while you're there. But while you might have...

19 July, 2022 by Aaron James
On Thursday, Screaming Frog teamed up with BrightonSEO to organise a charity football tournament at Power League Shoreditch. Over the course of the day, 16 teams battled it out in scorching conditions to win for their chosen charities (and pride!). The tournament came to a climactic conclusion with Distinctly winning...

23 May, 2022 by Dan Sharp
We're pleased to announce the release of the Screaming Frog Log File Analyser 5.0, codenamed 'by the Sea'. If you're not already familiar with the Log File Analyser tool, it allows you to upload your server log files, verify search engine bots, and get valuable insight into search bot behaviour...